Listening to your favorite songs puts everyone in a wonderful mood, but does it get the most out of your system? The following tracks are brilliantly engineered and demonstrate the full dynamic potential of your system. Totem uses them regularly for voicing and testing new products, and for memorable presentations. These tracks are all available on Tidal and Spotify so you can easily add them to your personal playlist. Cue them up and prepare to be amazed.
Down on my Knee, Ayo
Ayo is of Nigerian and German descent and her musical genre is a global mix of folk, soul, and reggae. All these genres are somehow mixed and prevalent in this track consisting of just few a few key instruments and her melodious voice. The speed and command of Totem drivers is on full display, perfectly recreating the harmonics of the strings and presence of her vocals.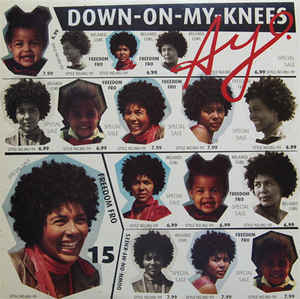 Hey Joe, Charlotte Gainsbourg
Jimi Hendrix is reimagined in this cover of a rock classic. The obsessive attention to detail is evident in the simmering restraint in each sharply exhaled vocal, prominent bass stab, rumble of piano, or flicker of guitar. The vocals border on chilly but is counterbalanced by the warmth of the tonality. It is a challenging track that can be aggressive on some systems but it is gently and peacefully recreated with holographic depth on Totem.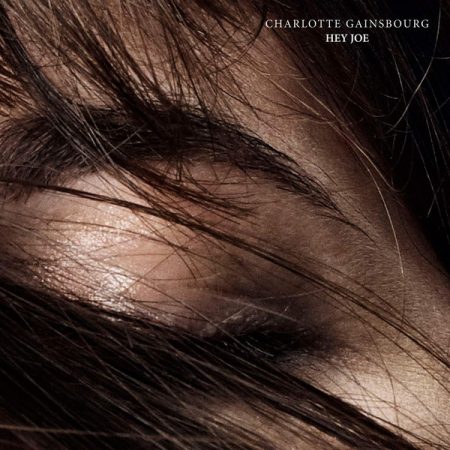 Bird of Space, Jose James
This rhythm and blues cut sounds like it's from another era but it's actually a modern track performed by a young artist named Jose James. The first thing that hits you is melodic, authoritative bass and it remains consistent throughout the entire track but is complemented by a snappy drum and a high-pitch male voice. The track encapsulates everything Totem strives for; tight, strong bass, huge soundstage, and an uncanny realism from phase linearity.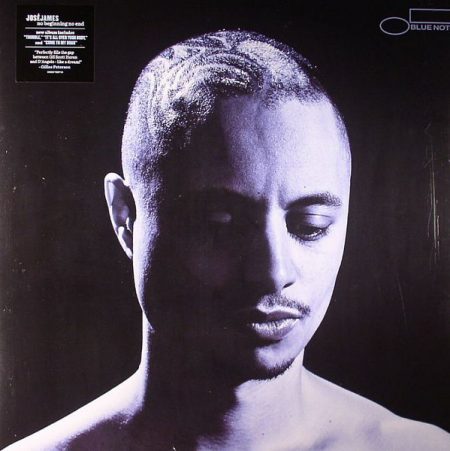 Loie, Ike Quebec
A blues tenor saxophonist from the southern USA named Ike Quebec preforming Brazil's music genre known as Bossa Nova …and the track is just as rich and multilayered as the artist. Sax is a challenging instrument but pay attention to how each breathy note is accurately pronounced, and is contrasted by the tight, quick strings of the classic guitar. This track is mellow but very alive and showcases the extremes of the genre brought to life by Totem.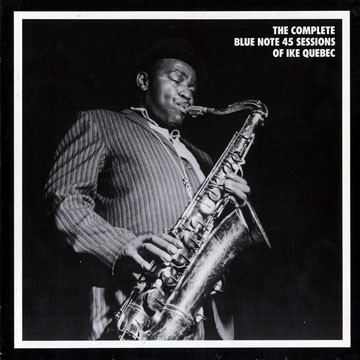 Words of Wonder, Keith Richards
You would think the track could be so named because Richards is often somewhat incoherent, but it's not the case at all. This reggae flavored track features his surprisingly well enunciated, smoky voice contrasted by crisp drum and his classic string work. It starts with a contrast of high hat cymbals and bass drum, wonderfully demonstrating the extreme dynamic ability of Totem tweeters and woofers. The stand-up bass eases in, followed by Keith's vocals and lead guitar which fill in the mids and show how perfectly harmonized the drivers are, blending all frequencies perfectly. It's a track that can sound too warm if it weren't for Totem's customized drivers giving every frequency equal attention and bringing it to life.