Description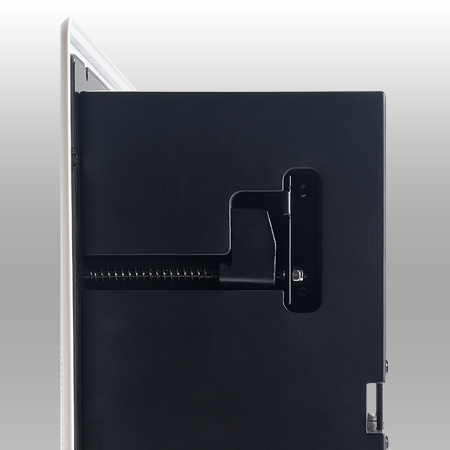 Integrated Wood Back Box
Integrated back boxes ensure optimum performance regardless of the wall cavity size or content. Wherever they are installed, they react as if the wall was custom made for them. Metal, plastic, or aluminum enclosures have inherent distortion issues that wood does not. Back boxes also provide substantial sound isolation and protect against materials in the wall that can damage the drivers.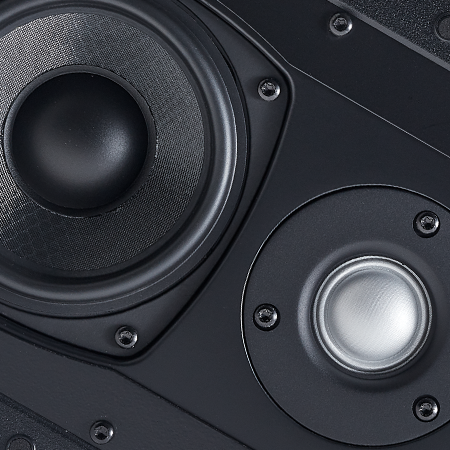 Enormous Dispersion
KIN Architectural diffuse sound in an enormously wide, expansive manner comparable to a flood light and illuminate a room with Totem's holographic sound. Most others function like a focused, narrow spotlight, creating small acoustic "hot spots". The dispersion is almost twice that of competitive speakers, so it takes fewer Totem speakers to thoroughly fill a room, and listeners enjoy the same sound whether seated or standing.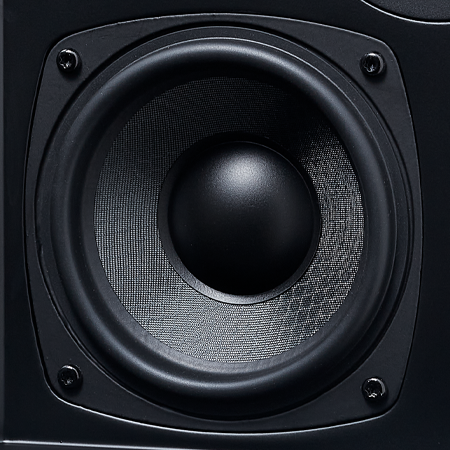 MHEX Woofer In Cast Baskets
Multiple layers of phenolic honeycomb and woven synthetics are extremely rigid, have sensational transient capabilities, and a pure, flat response in the critical 100Hz to 2.5kHz range. Cast frames are tremendously strong, resistant to distortion causing resonances, and the open framework design allows larger spiders and voice coils to be implemented. The result is high power handling and formidable bass.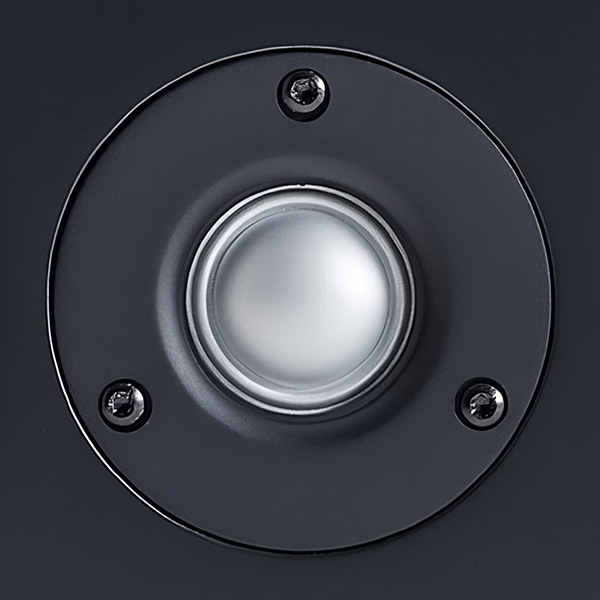 Titanium Infused Tweeters
The soft dome material exhibits characteristic smoothness while the added titanium element imparts highs that are detailed, airy, and extraordinarily lifelike.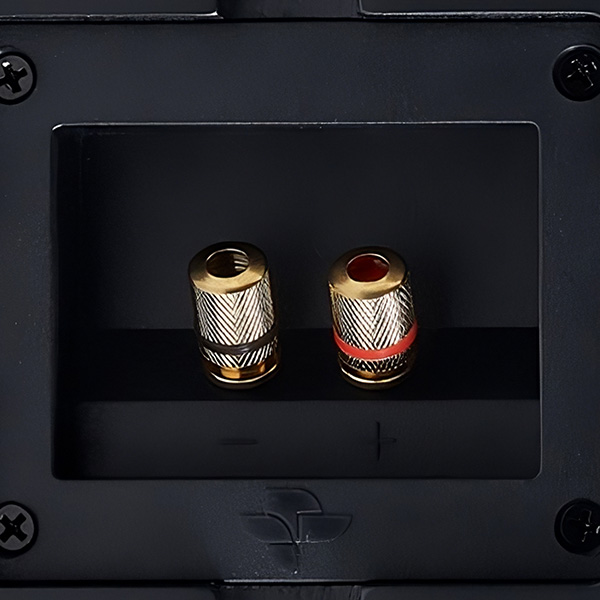 Connectors
High conductivity gold plated connectors efficiently capture the incoming signal for superior speaker performance. They accommodate a variety of connection options such as bare wire, banana plugs, and spades.