Description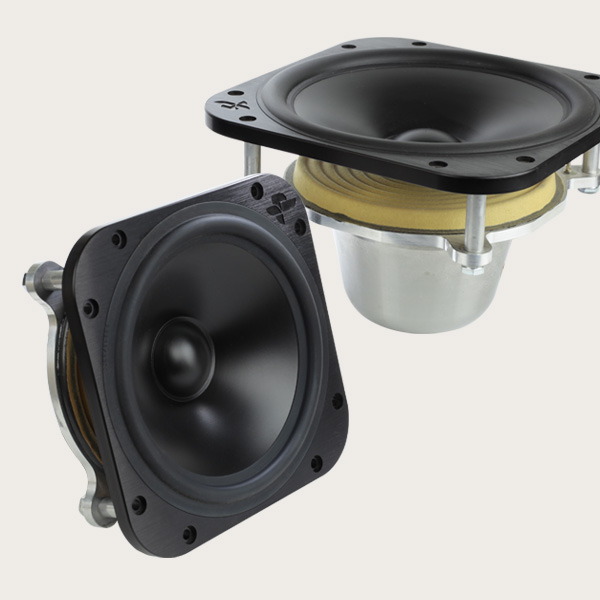 Torrent Drivers
Torrent hand-assembled drivers feature machined precision craftsmanship and revolutionary magnetic technology. The proprietary magnetic design keeps the voice coil continuously immersed within the magnetic field for absolute and instant control of its every reaction. These woofers possess such wide and flat response that they remarkably require absolutely no active or passive crossover components. This radical technology offers an unadulterated flow of information and energy for substantial advantages in clarity, phase correctness, and striking accuracy both on and off axis.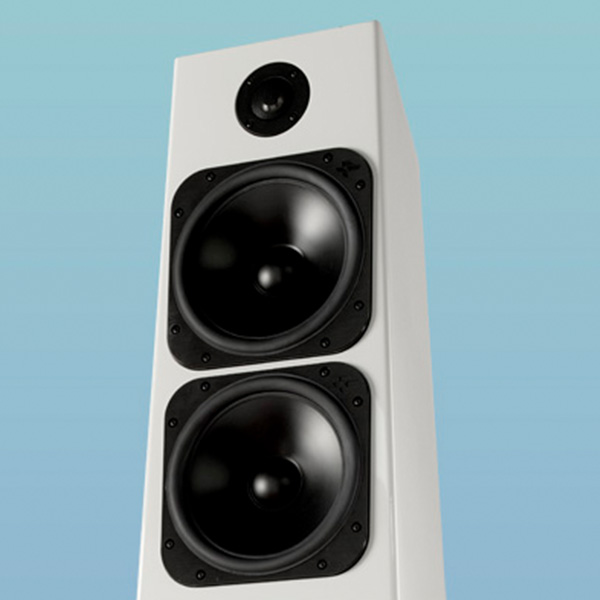 Artisanal Cabinet Construction
Element enclosures are not built with the mass production method of the competition but with the artisanal attention of a master furniture craftsman. They taper towards the top and to the back, leaving no two sides parallel, thereby avoiding standing waves, minimizing cabinet resonances, and enrich clarity in the vital midrange band.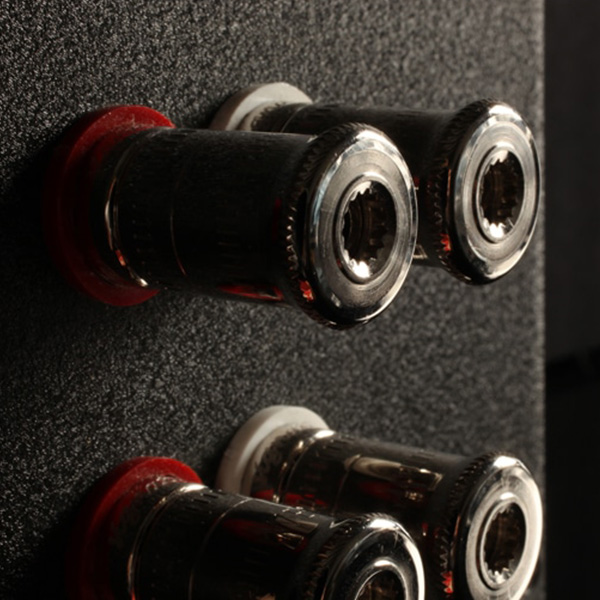 Connectors
The ultimate WBT connectors with the highest conductivity are fitted onto an annealed aluminum plate that eliminates any potential resonance. These are the absolute best connectors which will prevent any signal loss and help get the most out of the entire system.