Description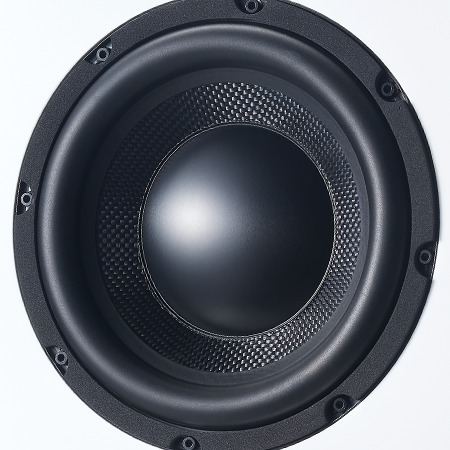 Customized Drivers
Every single driver is completely unique to Totem and proprietary in design, engineered by Totem and then manufactured to the strictest standards to meet our parameters by the finest raw driver suppliers in the world. In some cases, where the technology is beyond the capabilities of suppliers or is wished to kept secret, Totem can and will build our own drivers. Every driver exhibits phase linearity, speed, emotion, off axis natural presentation, and spatial articulation.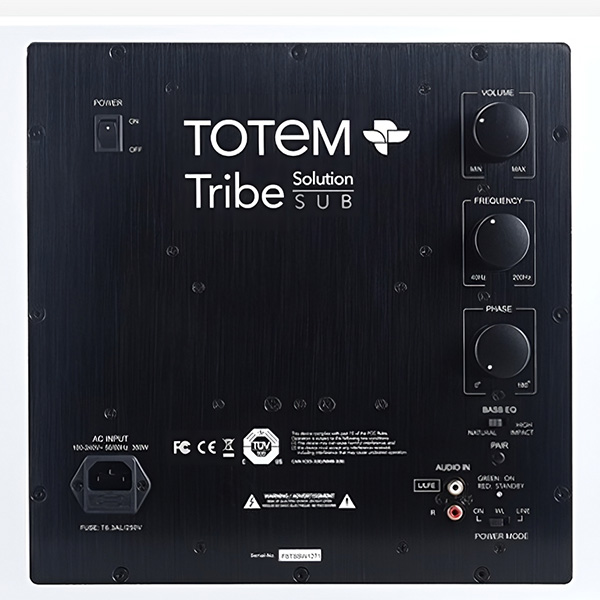 Uniquely Designed Amplifiers
Each Totem subwoofer amplifier is designed with a specific set of parameters for a single goal; to power the particular drivers within its given enclosure, all designed in tandem. Simply put, each Totem subwoofer amplifier is unique. As unique as every Totem driver. They are designed in tandem so they work harmoniously and with ultimate efficiency, attaining the maximum from each other. Throughout the design process the amplifier is tweaked and modified until it perfectly combines power and musicality.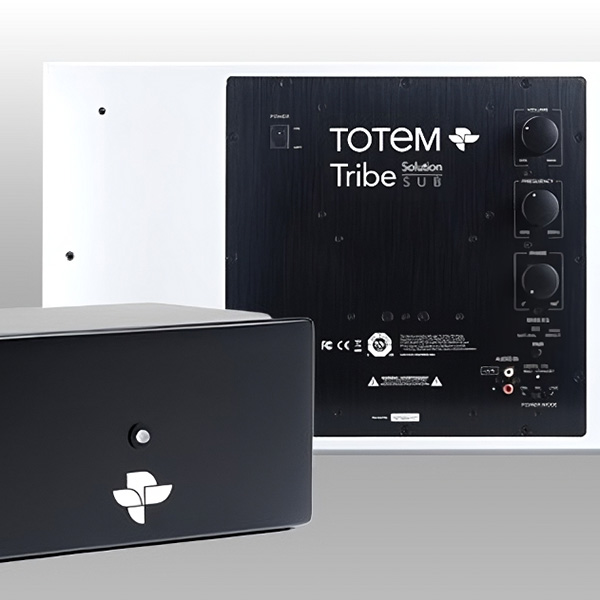 Connectivity Options
Stereo RCA and LFE inputs offer the wired connection options cover all modern gear. But, it is also equipped with an integrated Bluetooth receiver so the optional LINK transmitter can be added for wireless connectivity.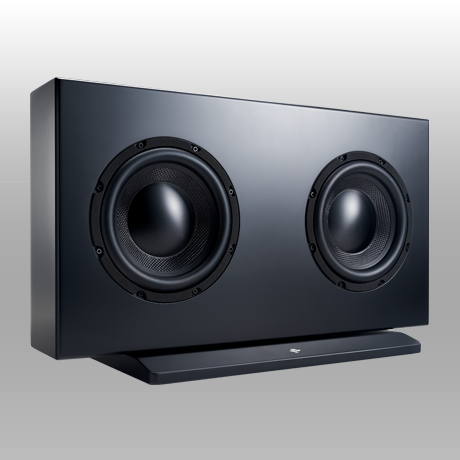 Sealed Enclosure
The trapped air inside a sealed enclosure acts as a spring, dampening the movement of the woofer, and smoothly modulating the cone's motion. This translates to notes being produced evenly for natural, musical, clear bass output. They can also be placed very close to boundaries or even within furniture with very little, if any, affect on their performance.